Smart Door/Window Sensor HELM
Dual Module, Unique Design
Easy to Setup

Instant Notification

Remote Control

No Hub Required

Battery

Indoor

Unique design
Main Features
Dual Module Wi-Fi + Bluetooth
No Hub Required
Remote Control
Instant Notification
Automation System
Low Power Warning Notification
AAA Battery Powered
Works with Alexa and Google Assistant
Unique Designt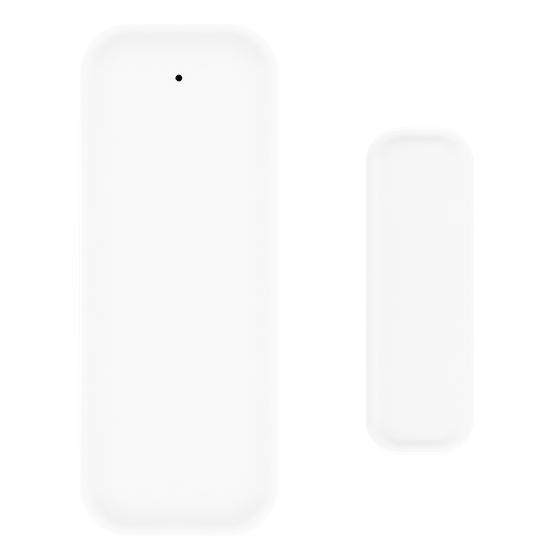 Automated Actions
Configure automated actions with other Grace Smart Home products, such as turning on lights when the Smart Motion Sensor detect any movement and a door is opened.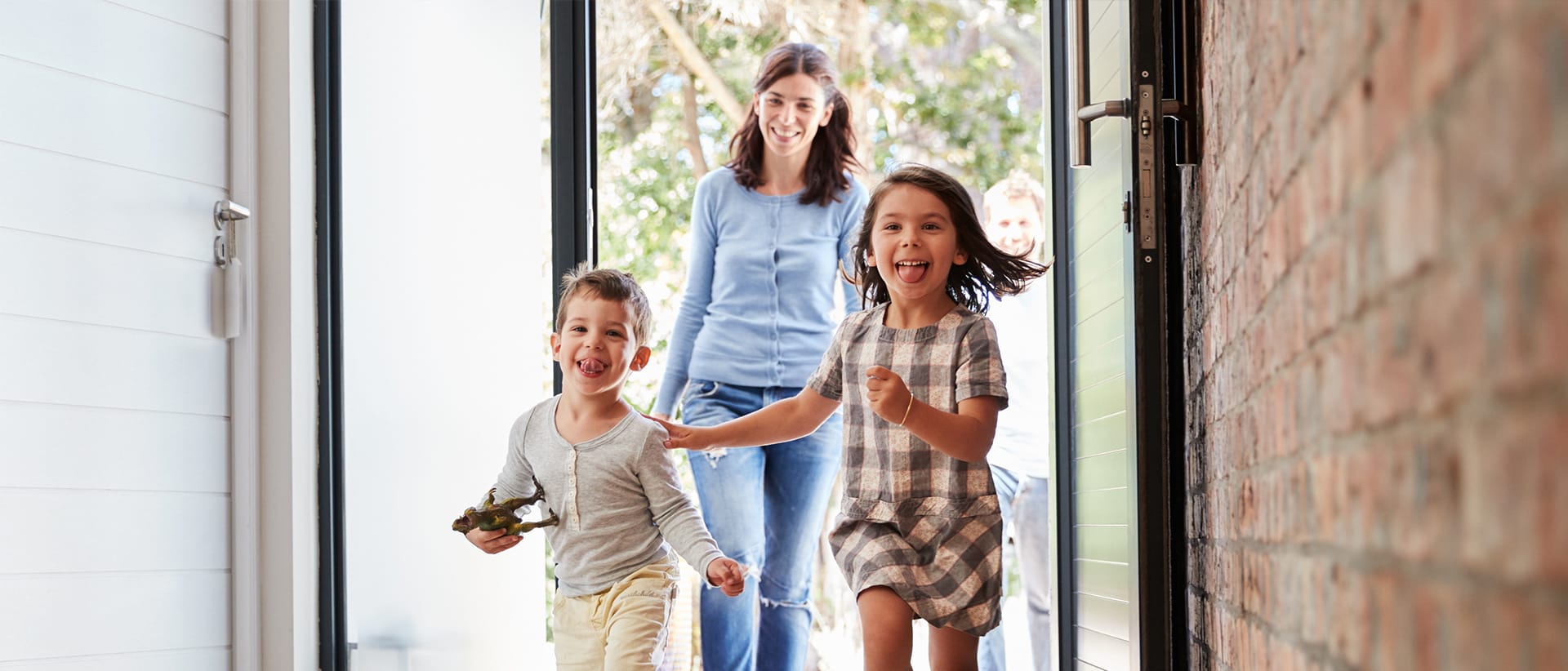 Instant Notification
Receive instant notifications on your phone when an unexpected guest, opened a safe or escaped your pet any time the sensor is separated.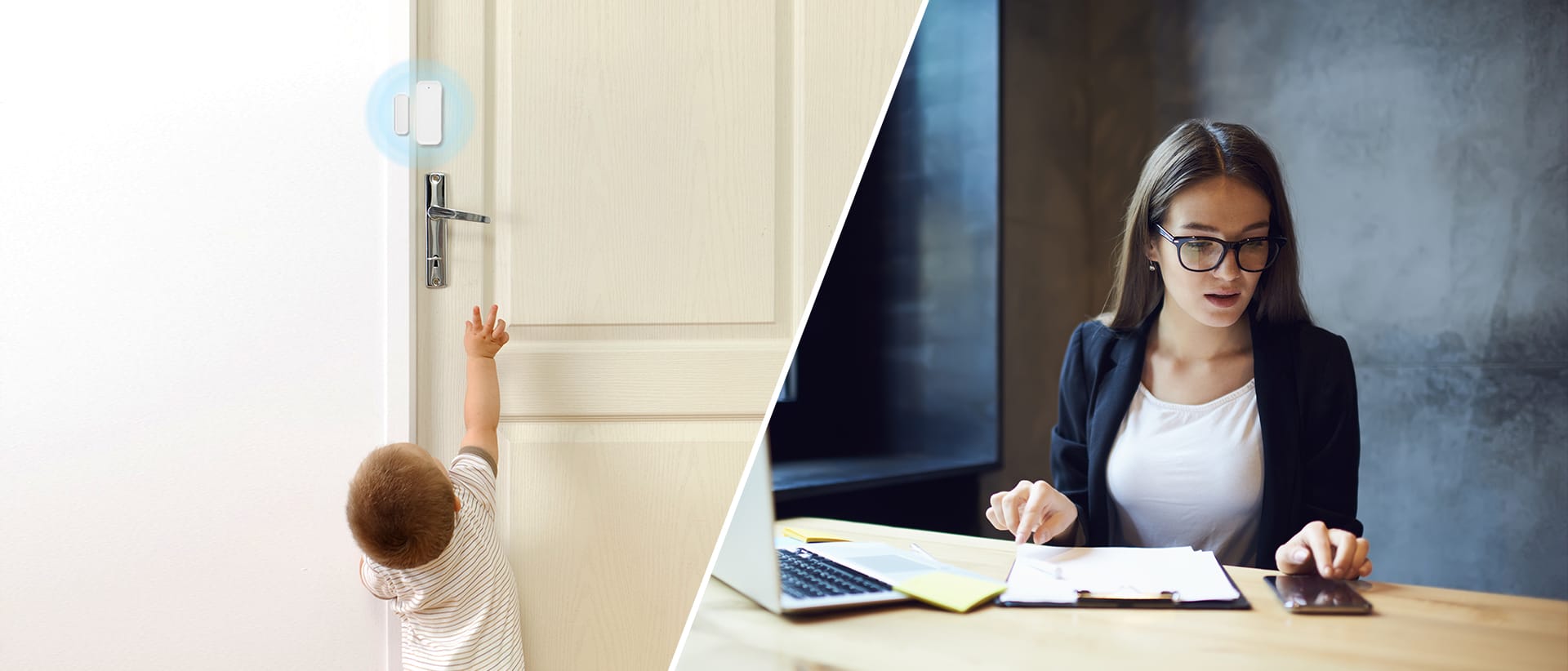 Easy to Install

Easy to install at doors, safes, cabinets, closets, or windows thanks to the included adhesives.

Long Battery Life

Super long-time battery life. The removable AAA Alkaline batteries offers continuous operation for up to 1 year.

No Hub Required

Integrated Wi-Fi. Connect directly to your Wi-Fi network, compatible all 2.4GHz. Wireless technology allows for a variety of placement options.

Easy Installation

No Need to use complicated tools when installation, just use 3M glue to install, firm and durable. The two arrows are opposite, the distance between the two components should be as close as possible, and the closest distance should not affect the opening/closing of the door or window.

Low Power Warning

The smart door sensor need with TWO AAA Batteries (not include).When the battery level is low, it will automatically push messages through APP to remind you to change battery, never worry about running out of battery.

Voice Control

Grace Smart door sensor is compatible with Amazon Alexa and Google Assistant; Simply give a voice command to check the open or close status instead of going down or picking up your phone; Your voice device will work as chime, siren or alarm when the sensor triggered; Saving your operation time and make your smart home life more convenient and easier.
PARAMETER(Smart Door/Window Sensor HELM)
Power Source:
Battery Power
Battery (Type and mAh):
2xAAA Battery
Flame Retardant Rating:
V0
Wi-Fi Standard:
IEEE 802.11b/g/n
Bluetooth Standard:
IEEE 802.15.1
Product Dimensions:
70*27*23mm / 46*15*14mm