About Grace Smart
Beautiful smart home life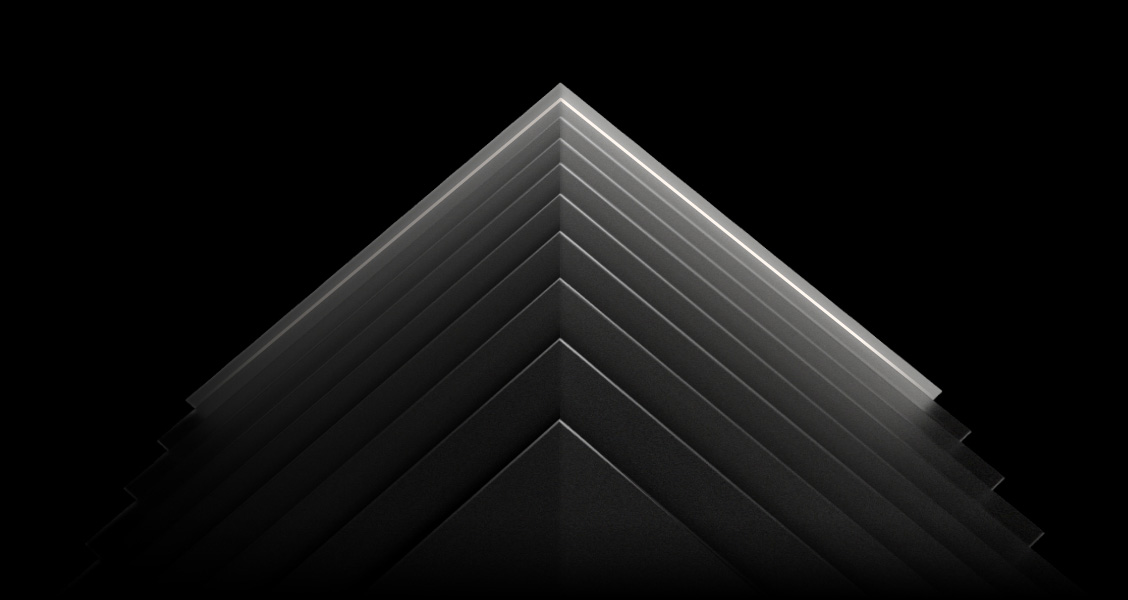 Grace began its journey in 2004 as a professional LED lighting manufacturer and solution provider located in Ningbo, China. Our products and service cover residential, industrial, commercial, public sector and military clients. With over 17 years R&D experience, GRACE has gain high reputation by fulfilling a verity of customer's needs. In Grace Smart our team has extensive experience in the development, innovation, production of intelligent equipment. Also our sales and marketing team.
Our members have many years experiences in LED lighting manufacturer. We offer have OEM and ODM services to help the customers to gain much more shares in the market. We believe that better quality and improving service give us the reputation and customer trust.

In Grace Group we have diversified our business line introducing ourselves in the Smart Home business. During the last 17 years we have consolidated in the field of LED Lighting with our brand Grace LED Lighting, becoming a reference in the international market. Every year we grow in number of clients and in billing.
Since 2018 we have created a multidisciplinary team to create the new Grace Smart Home division.A group formed by engineers, QC, industrial design, marketing and sales. All of them with proven experience in the business sector of the future, Smart Home.

Our goal in being leading in the Smart Home business in the next 3 years, for American, European and Asian Market. To reach that goal we have drawn up an ambitious business plan that is based on offering products that meet the needs of a mass target public, with well-manufactured products at a competitive price where software is one of the main services. For the software, we have created a solid alliance with Tuya, the world leader in IOT services.
Our main markets are European (Germany, France, Spain…) the United States, Canada and the Latin America. We have also presence in the Asian Market.
2004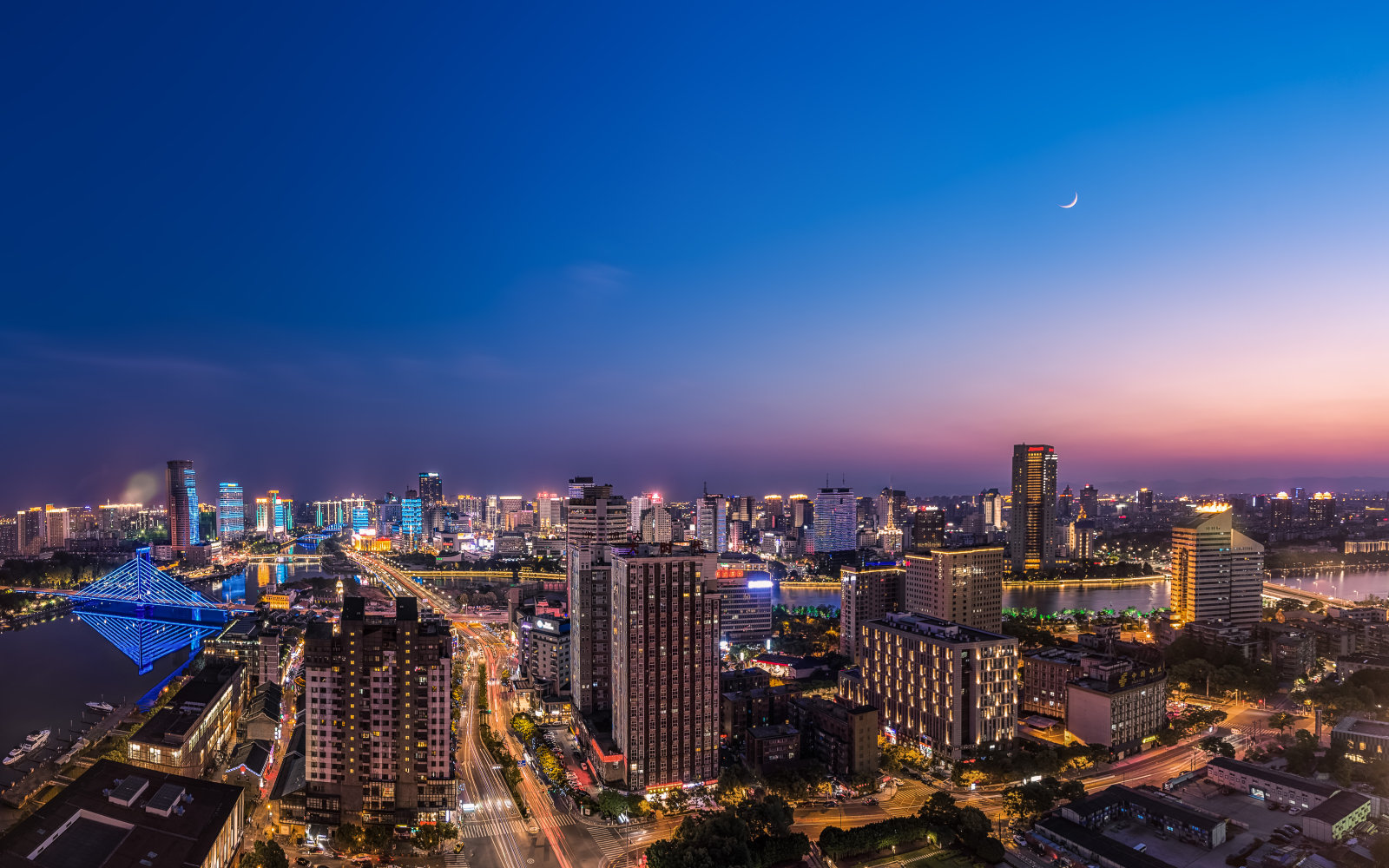 Company Establishment
2004 was the year where we created our LED lighting brand, being one of the first factories in Ningbo, China
2008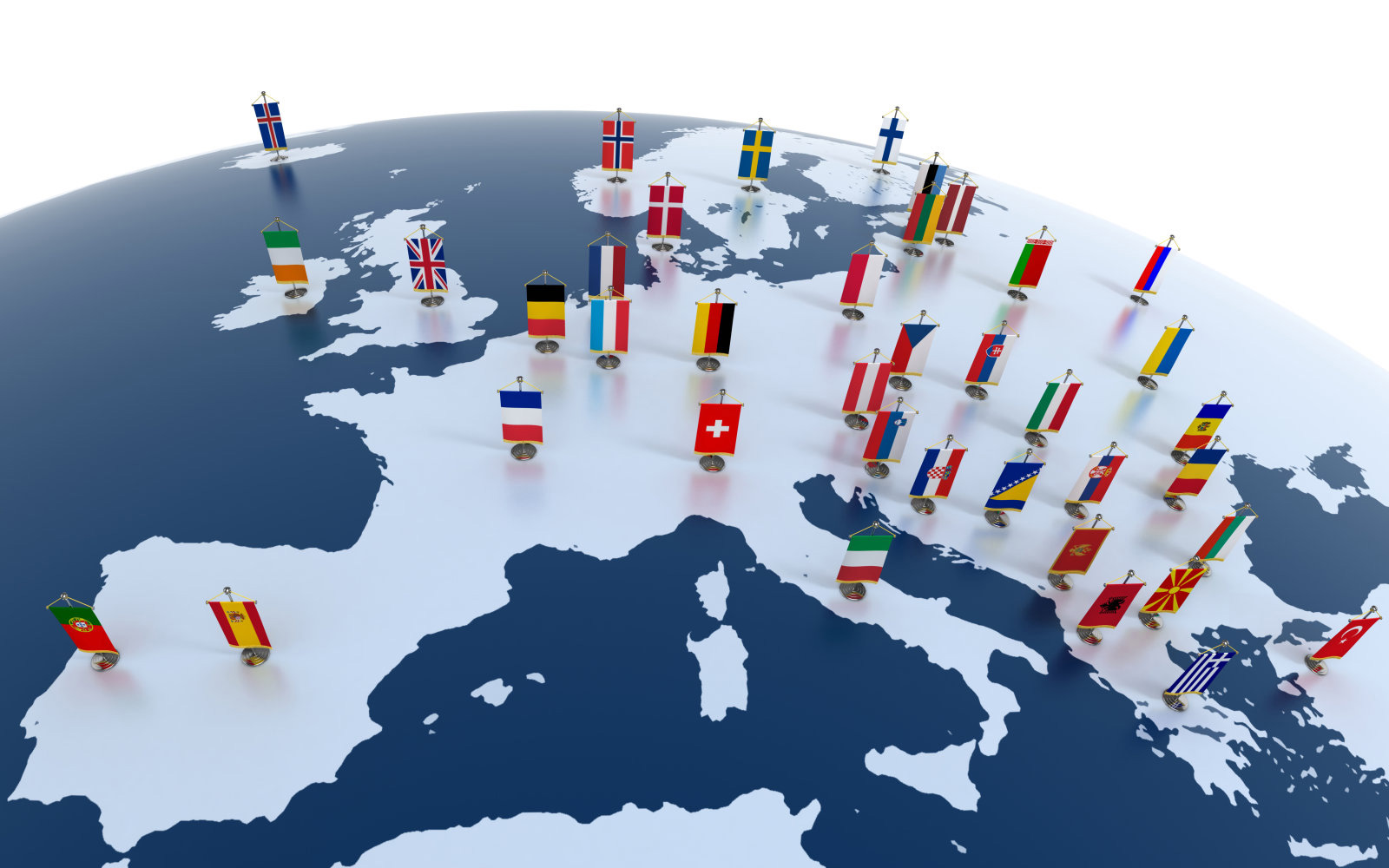 European Market
In just 4 years we were a reference in the LED business in the European and Asian markets, creating alliances with important brands
2010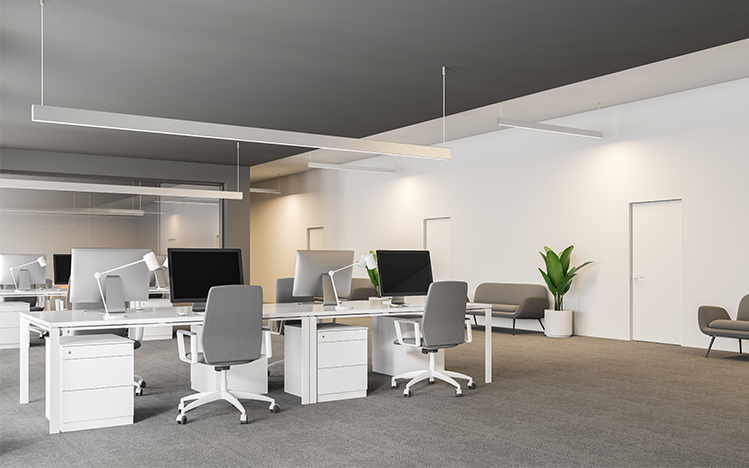 New Strategic
During this year, we decided to change our business model, moving from LED lamps to LED fixtures
2012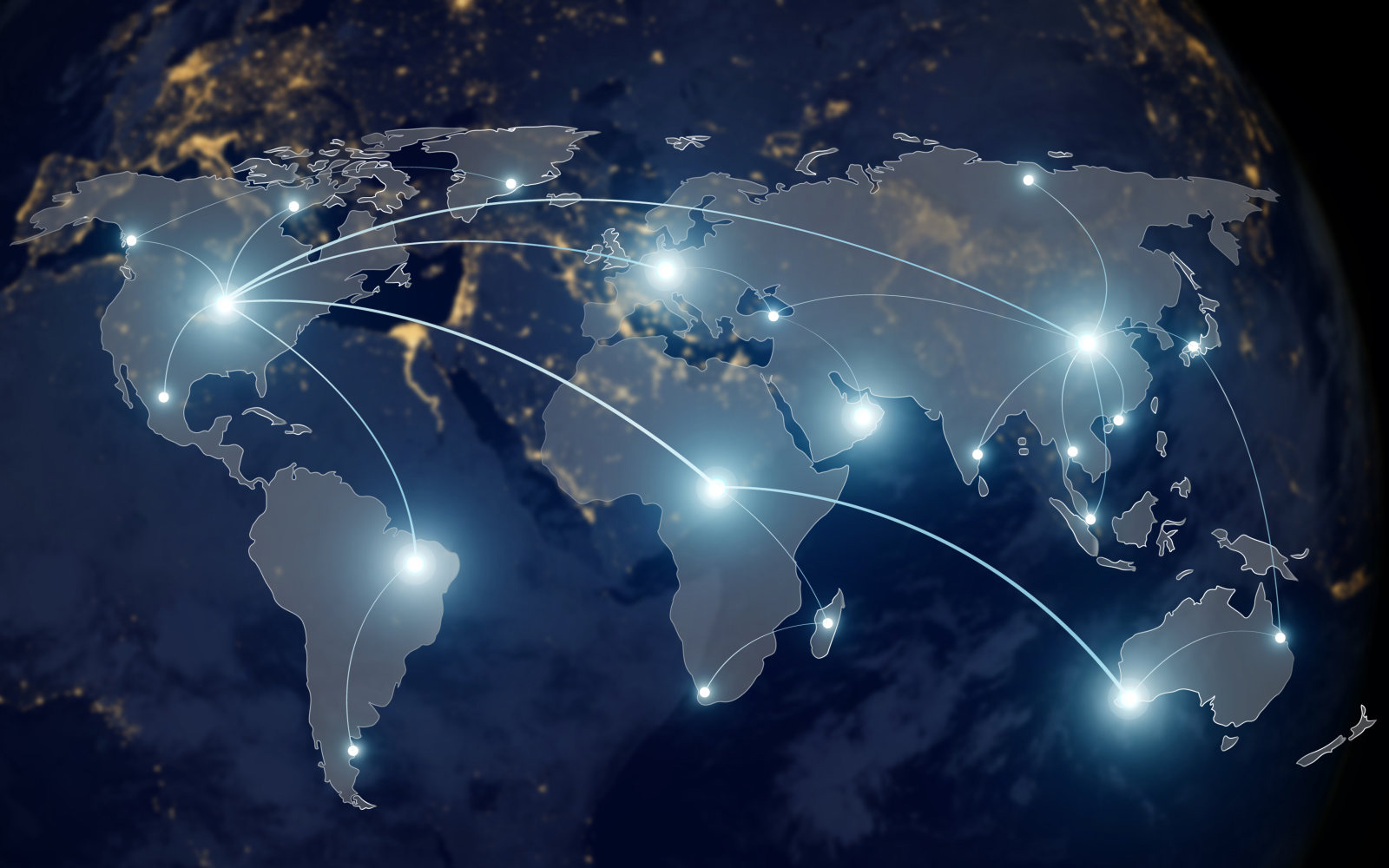 Worldwide
2012 was the year where we took a great leap globally, having more than 40 customers around the world and in several markets
2014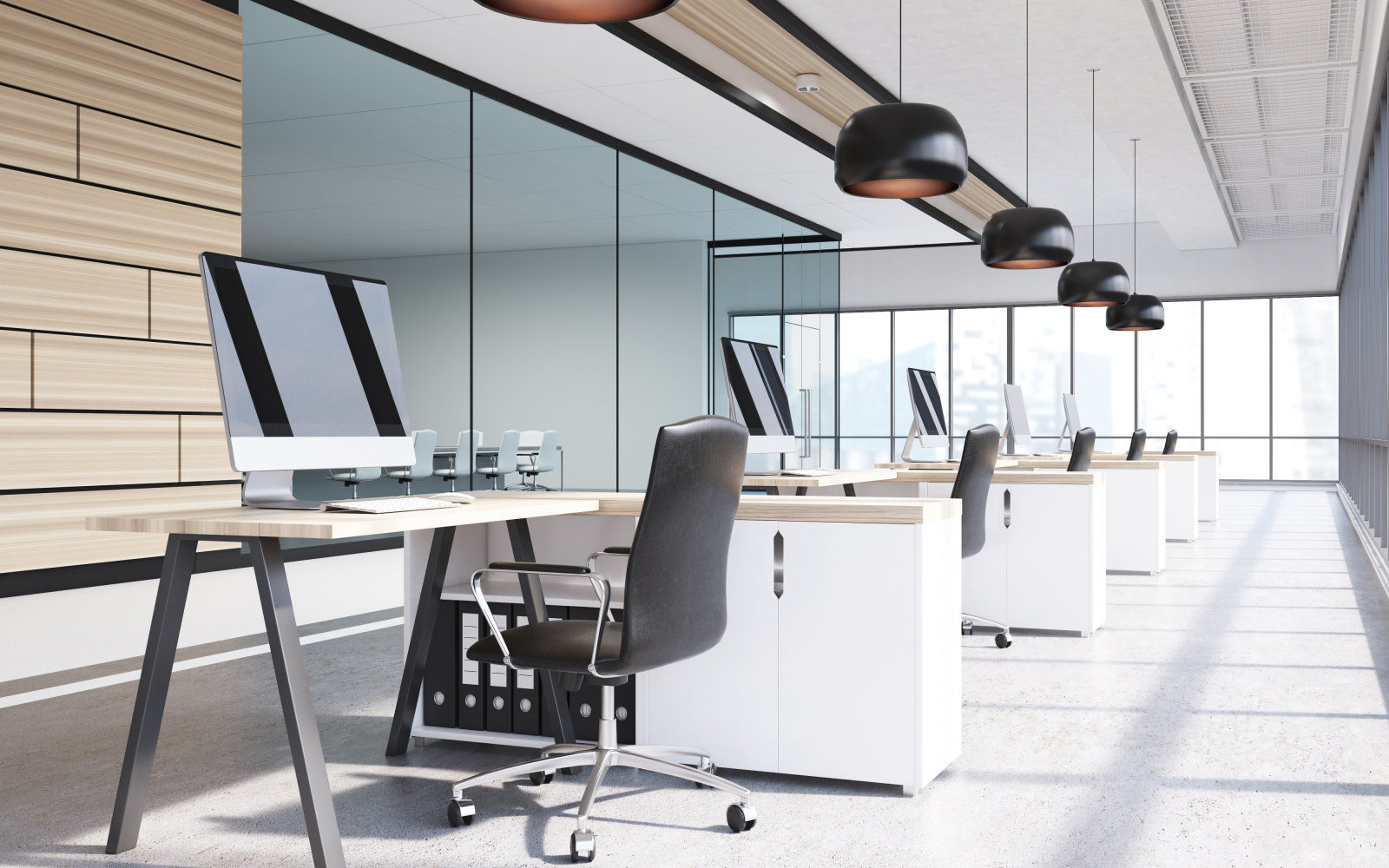 New Headquarter
In order to provide a better service to customers and our workers, we decided to build a new office, separated from the factory
2018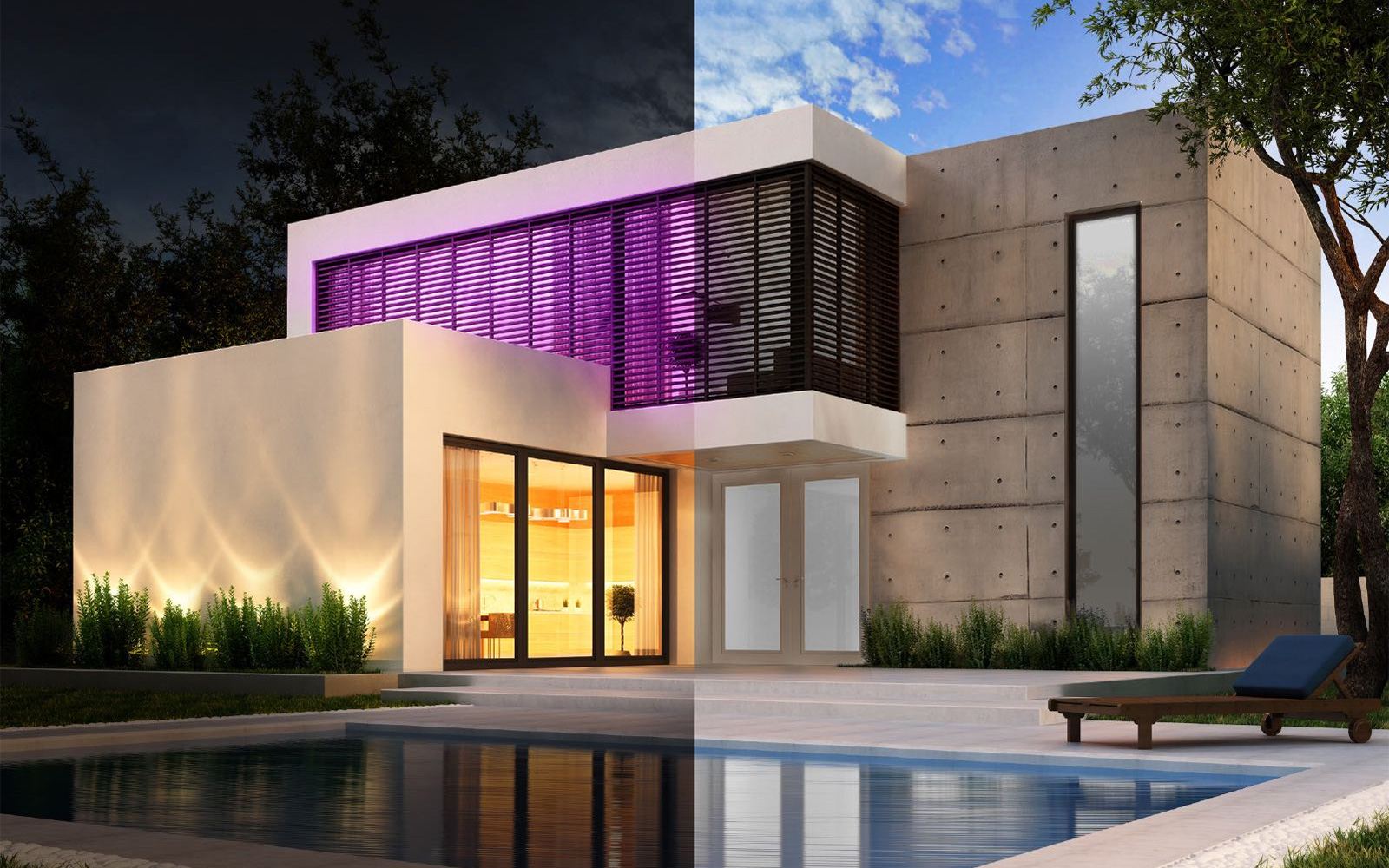 Smart Home
Since 2018 we have created a multidisciplinary team to create the new Grace Smart Home division.A group formed by engineers, QC, industrial design, marketing and sales
2020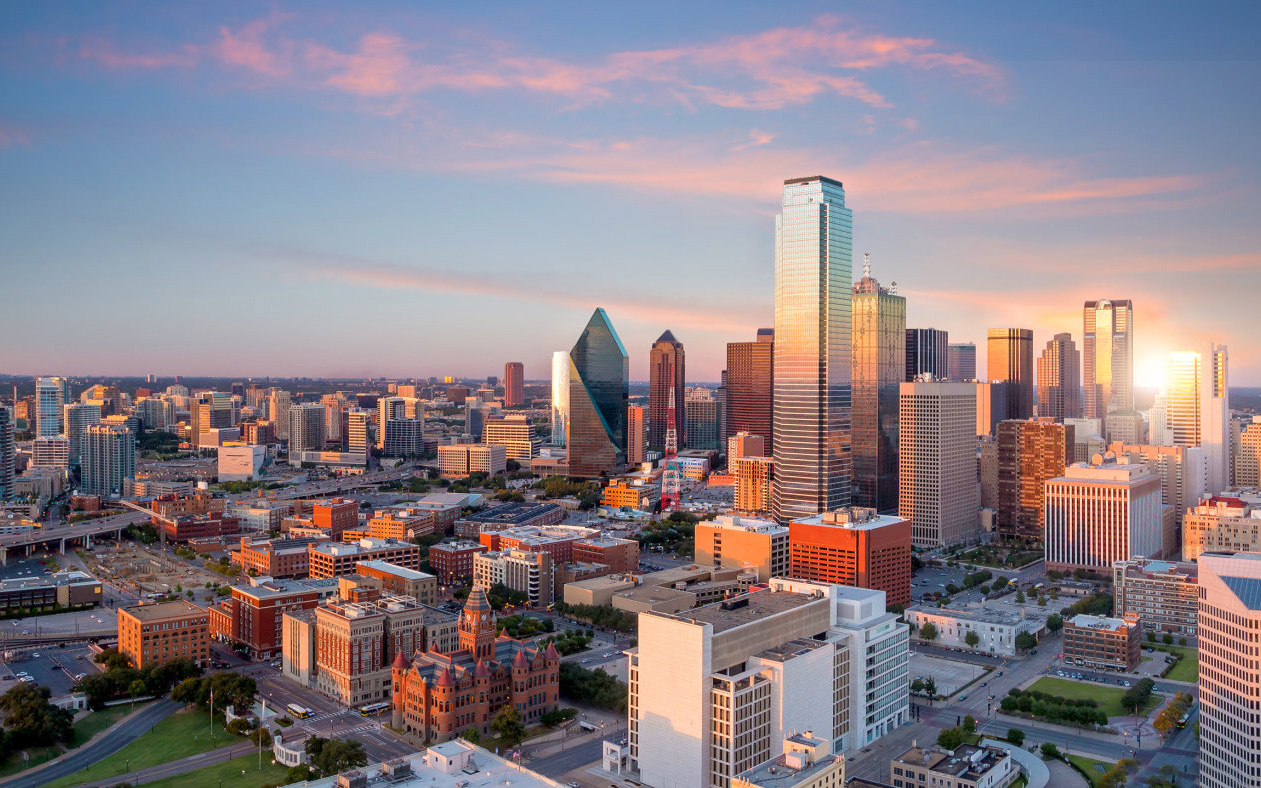 American Market
Last 2020 we were able to position our brand as a solid and reliable supplier of Smart Home products in the American market, establishing commercial agreements with renowned clients. And this is just the beginning
2022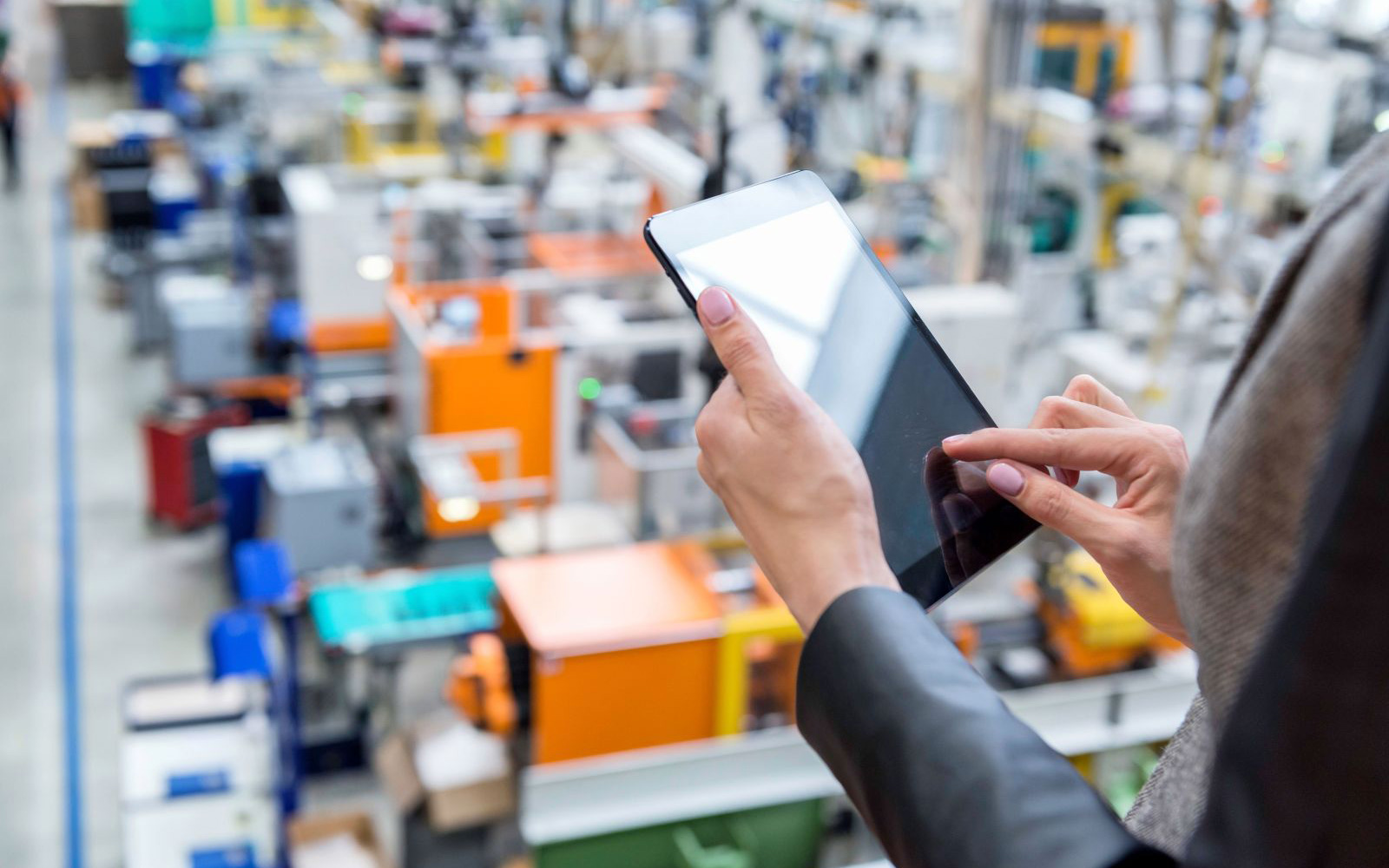 New Factory
Due to the high demand for our products, and to guarantee supply to our customers, we established a new factory in Henan with the latest assembling technology quality control
Vision

We strive to become a leading supplier of home automation systems on the global market. We work so that the Grace Smart is the best choice in every aspect.

Mission

Grace Smart enriches people's lives all over the world by creating a comfortable, friendly and safe home space.
With the ambition and creativity of our employees, we provide smart and complementary solutions, which delight our clients.

Values

01. We are brave

At Grace Smart we don't follow trends. We foresee them, we create them.

02. Easy for you

Our products are friendly in installation and use

03. Designed from us

Working on the concept of a smart home, we create a network of connected devices.
Grace Smart Advantages

This is everything we offer you……
as well as products
Experience
17 years experience in technology business
Own TUV La
we have our own certified TUV lab
Marketing Dpt.
Our Mkt.staff determine market needs and tendencies
Trade Exhibitions
we have been taken part in the world's top exhibition for consecutive 17 years
Professional Sales
Our professional sales staff will resolve all your doubts
Visionary Thinking
All our departments work together to develop the products of the future
Market Share
Europe

America

Asia

Others