Smart Matter Bulb A19
Multicolor & Tunable White
Easy to Setup

Voice Control

Time Schedule

Dimmable

Remote Control

Sync Music

Scene Mode
Main Features
Available Colors: RGB+CCT
Dual Module Wi-Fi + Bluetooth
Schedule & Timer
Sync with Music
Voice Control
Remote Control
Group Control
Scene Mode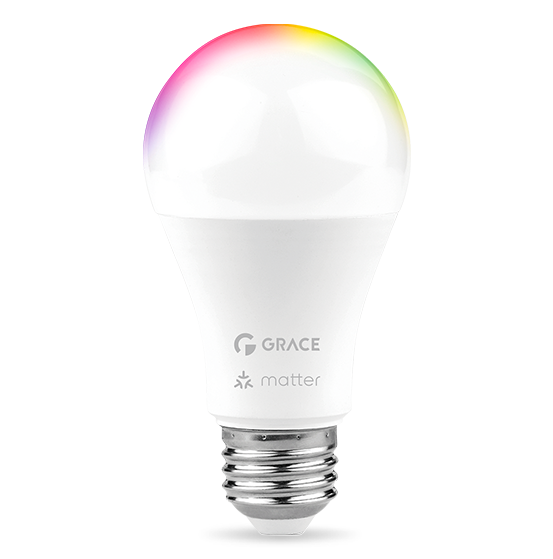 The Matter standard makes smart homes even more accessible, interoperable, and secure—solving many of the pain points in the ever-growing market. Matter, the new Smart Home Standard, is designed to unify the chaotic market by creating a common language for smart devices. And it comes with many benefits for both brands and consumers.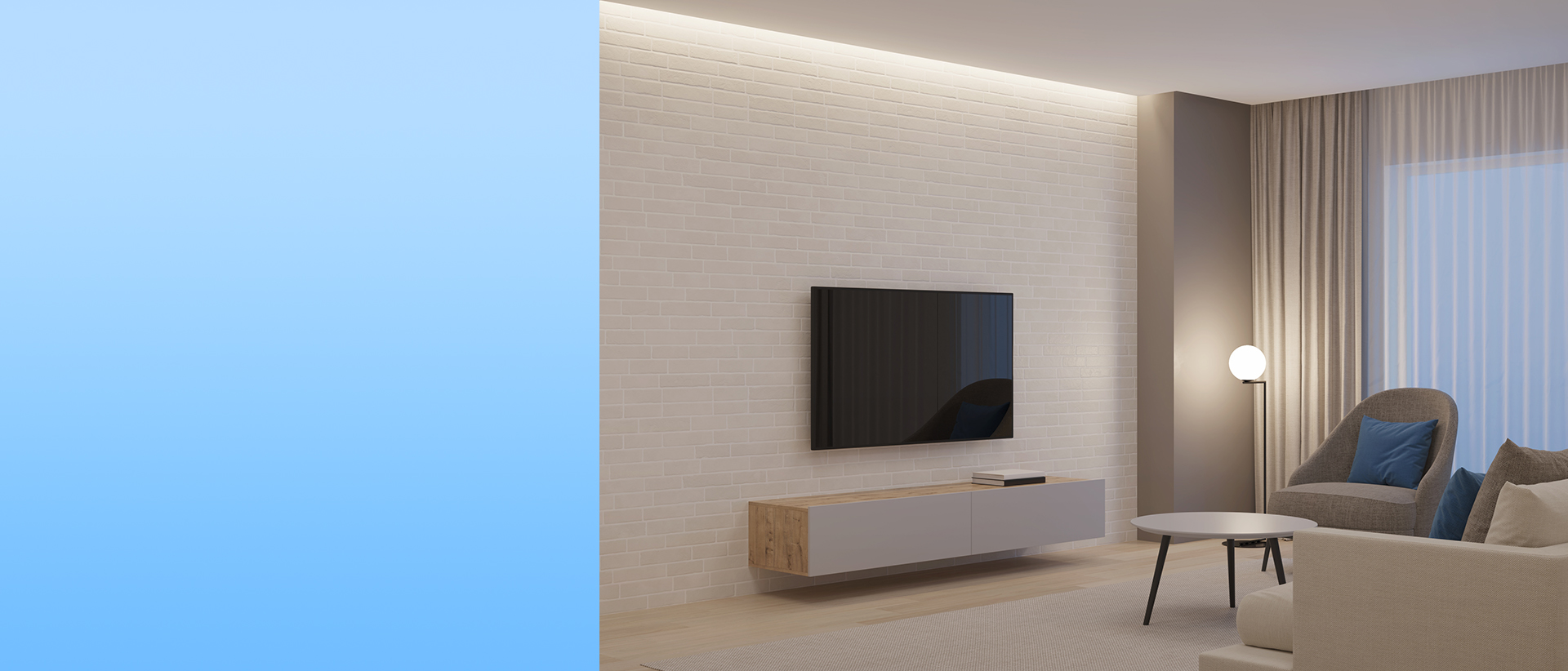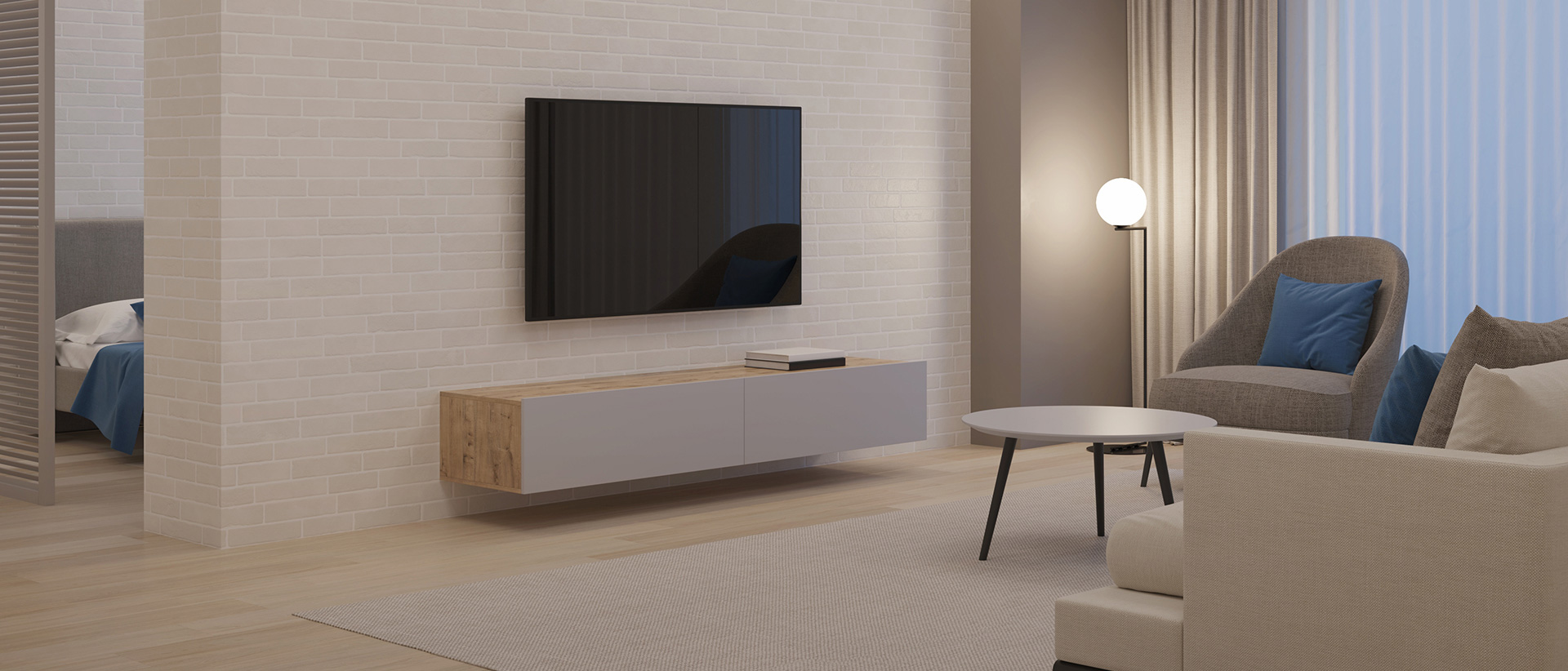 Interoperability Now, your customers can mix and match smart devices from different manufacturers and be confident they'll work together. Simplicity Matter-enabled devices will be easy to set up and control, making the smart home experience more accessible to everyone. Security Matter incorporates the latest security technologies so your devices are protected.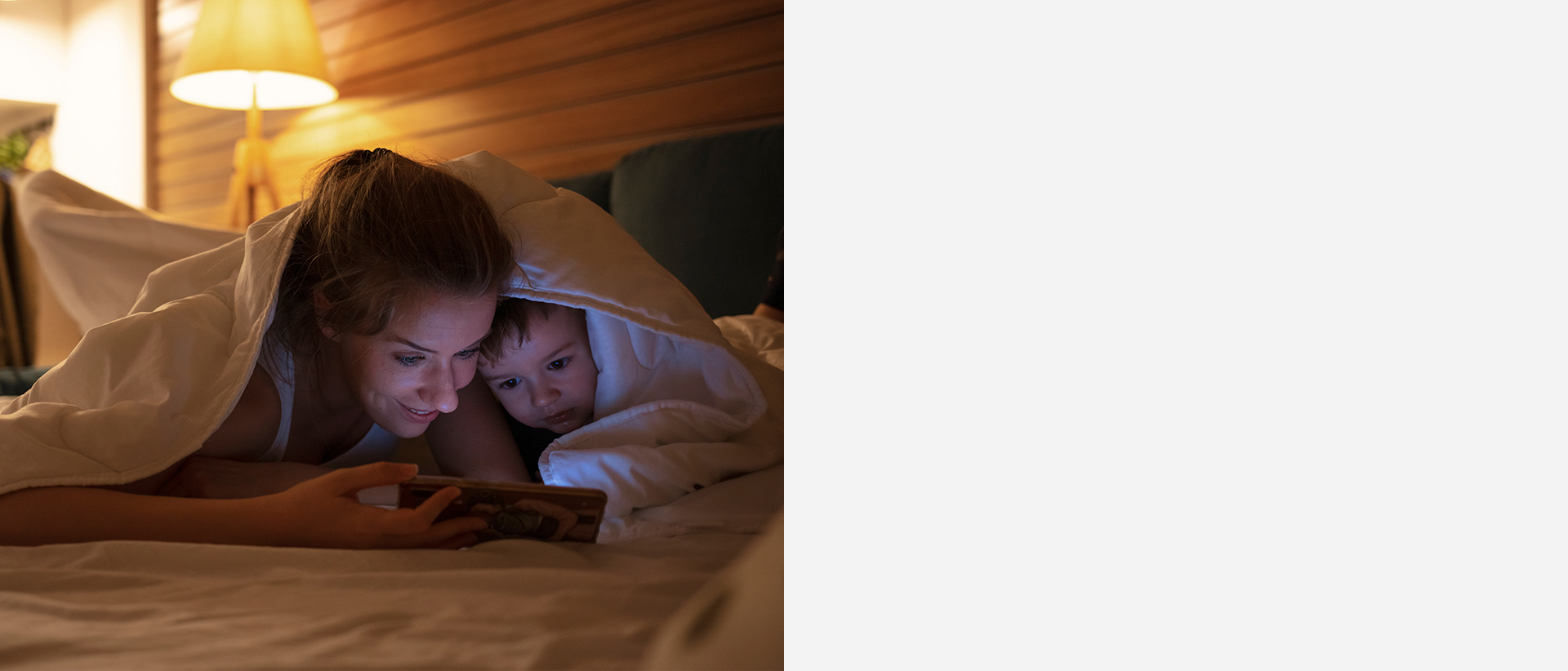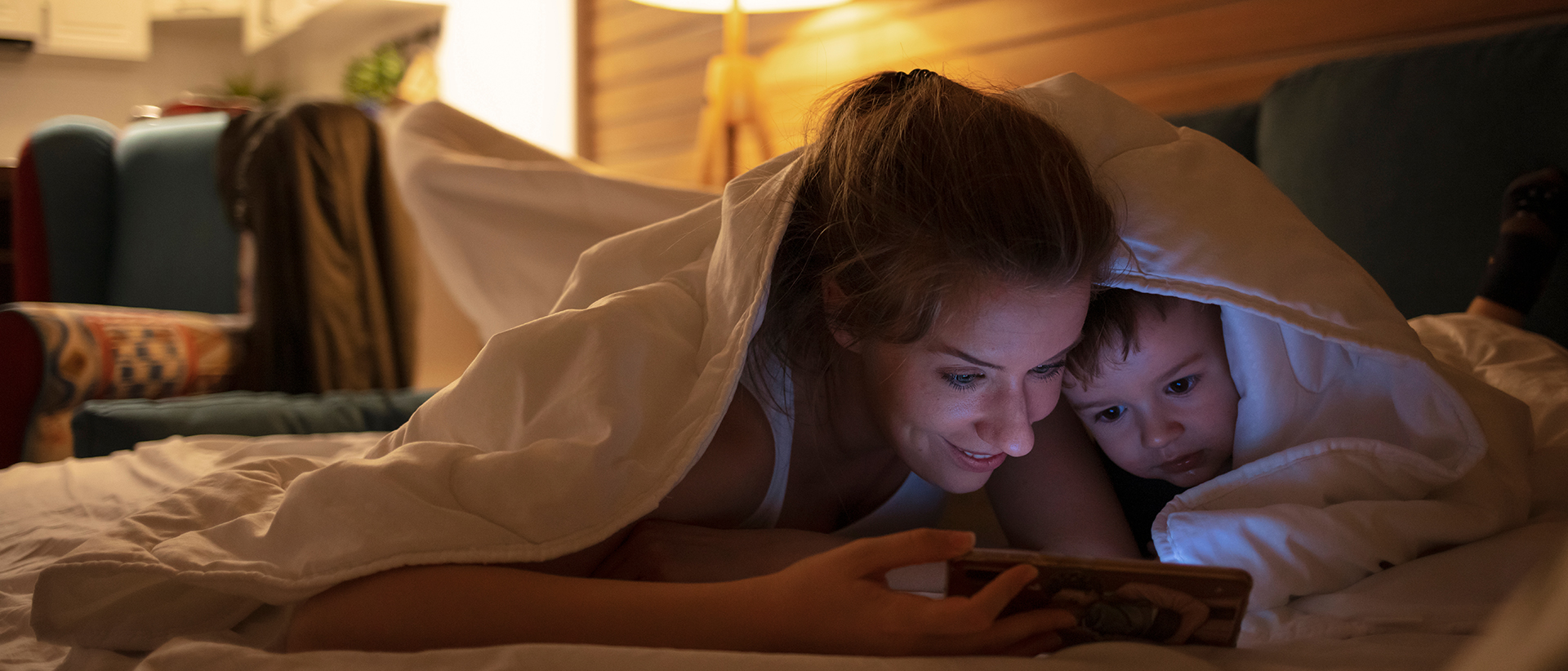 How Does Matter Work?
The Matter is based on Internet Protocol (IP). It means Matter devices connect to your network through your existing Wi-Fi or Thread network and communicate with other devices that support the IP protocol using a common language.
High-Security Standard
The most significant advantage of Matter devices is their direct IP control. This allows the device to speak directly to Wi-Fi—so the only data that's being shared is between customers and the manufacturer. Plus, this new smart home standard minimizes the need for inputting passwords to connect different devices and ecosystems—another benefit to Matter.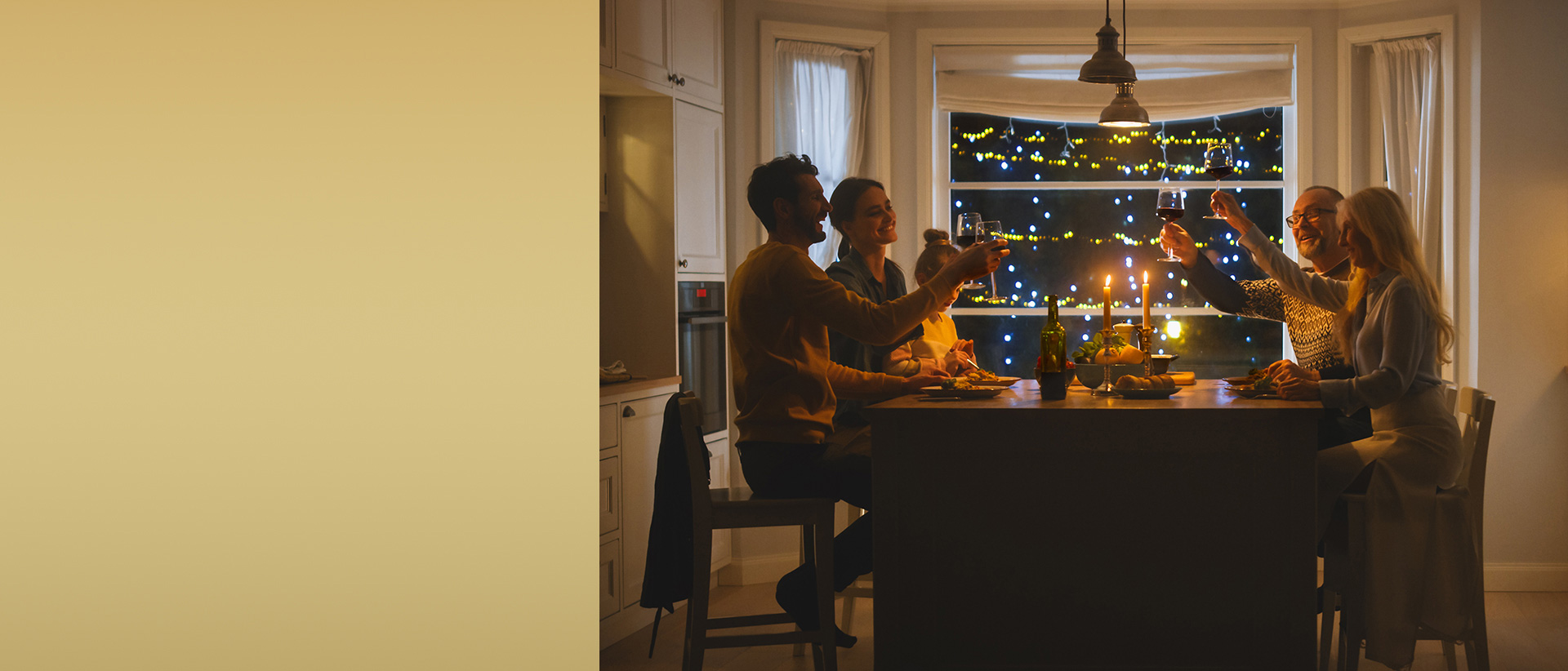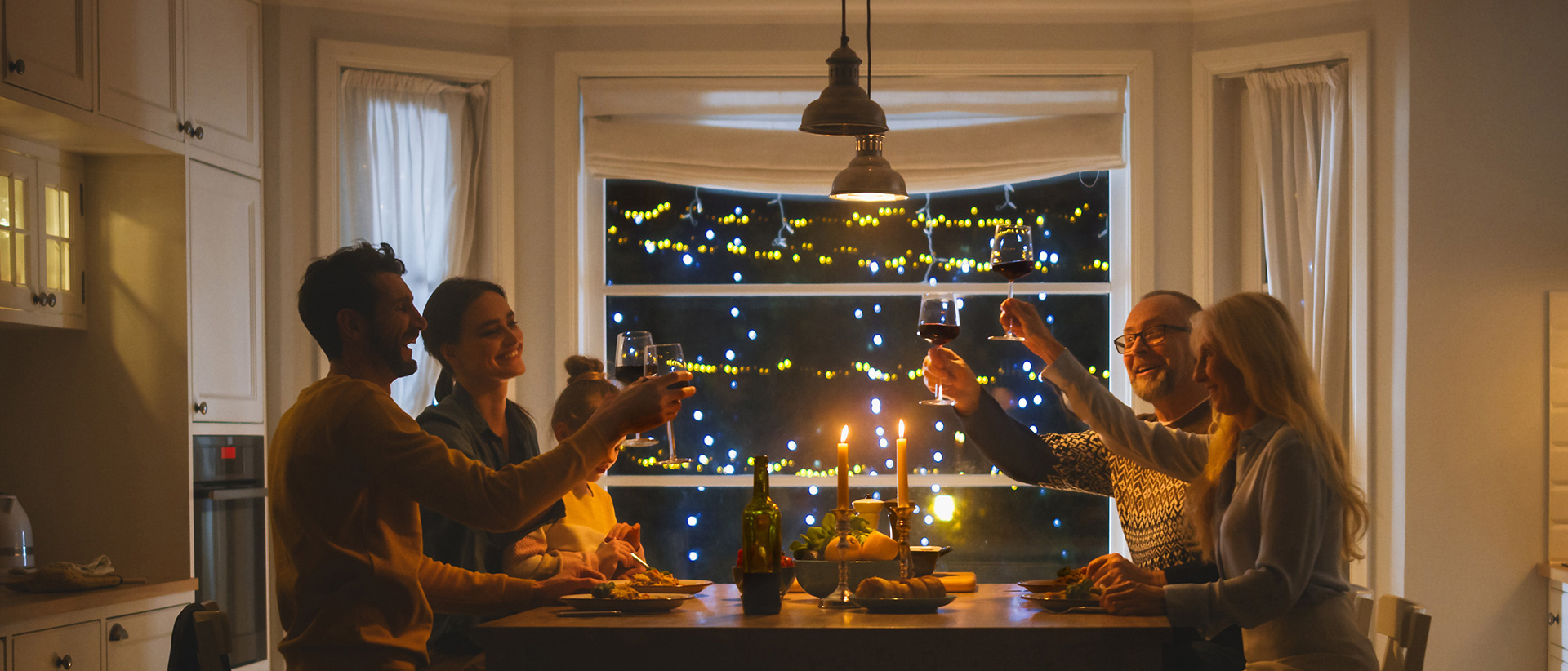 Dimmable

Our dimmable bulb allows you to adjust your lighting experience like never before, from creating a comfortable, private setting to illuminating a space with brilliant intensity.

Multicolor & Tunable White

With this bulb, your illumination options are only limited by your creativity. With its 16 million dazzling hues, you can immerse yourself in a world of vibrant lights. The tunable white selection will help you to match your mood for different scenarios.

Timer & Schedule

With personalized lighting scenes, this light bulb can precisely suit your lifestyle. Simply program your lights to turn on or off, modify brightness, or even change colors, whether for waking up in the morning or winding down in the evening.

Group Control

You can link multiple smart lights and operate them as a group to switch them on/off, modify brightness, and even change color simultaneously. Group management saves you the trouble of having to manage each bulb separately.

Voice Control

The Smart Matter Bulb is fully compatible with Alexa, Google Assistant, and HomeKit. It can be operated with simple voice requests, enabling a hands-free and convenient method to create a customized lighting experience.

Remote Control

Matter Bulb is designed to work smoothly with any Matter-certified app, allowing you to control all your smart home devices from a single app, wherever you are, at any time..

Sync Music

Whether immersed in an intensive gaming session, lost in the beat of your favorite music, or throwing a memorable party, our multi-scene setup tool have you covered.
PARAMETER(Matter Bulb A19)
Color Temp:
3000-6500K+RGB
Driver Type:
Linear Driver
Wattage on Standby:
< 0.5W
Wi-Fi Standard:
IEEE 802.11b/g/n
Bluetooth Standard:
IEEE 802.15.1
Product Dimensions:
Φ60*115mm