Smart Filament Bulb SENJA A60
Tunable White
Easy to Setup

Voice Control

Time Schedule

Remote Control

No Hub Required

Dimmable
Main Features
Available Colors: CCT
Dual Module Wi-Fi + Bluetooth
Schedule & Timer
Voice Control
Remote Control
Group Control
Scene Mode
Circadian Rhythm
No Hub Required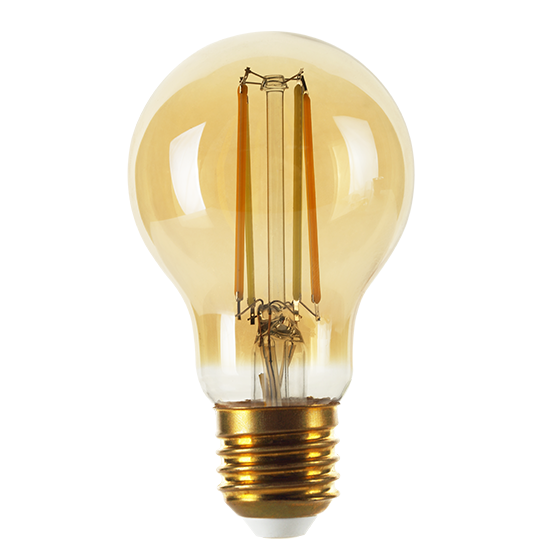 Vintage Style
Capture the popular look of Edison bulbs, featuring a distinct glowing inner coil and transparent globe, with smart filament bulbs These retro-style LED smart bulbs combine the look and feel of simple vintage design with the power of Grace Smart lighting.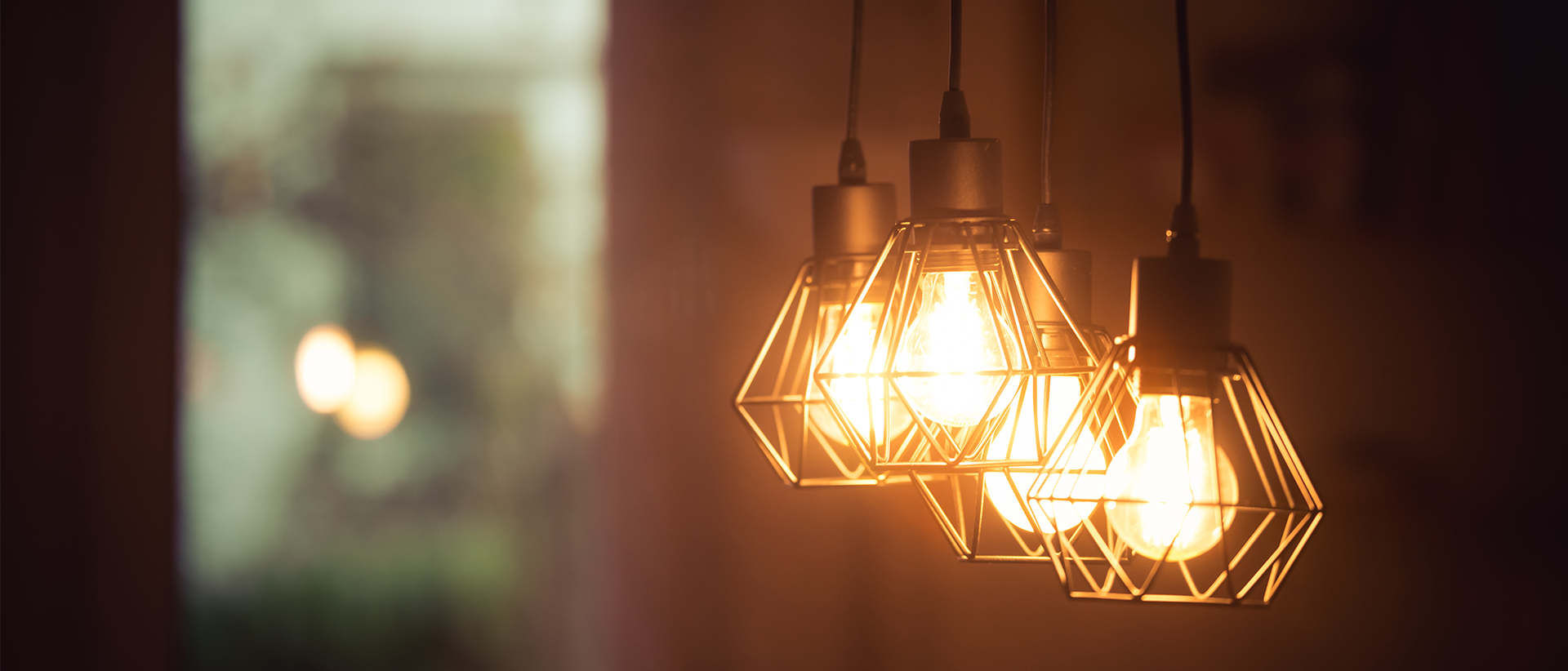 Control our Smart Bulb from anywhere
You can control your Smart Bulb NUUK remotely with Smartphone wherever you are at any time.
Come home to a bright and well-lit home. During vacation make it look like someone's home, even when you're not.
Change the mood of your home to match any moment

You can choose a scenes mode, select the color temperature warm, neutral and cool white as well as the brightness to fit your mood.

Manage your Smart Bulb with your voice

Use Voice Commands to control your Smart Bulb NUUK, compatible with Alexa and Google assistant, you can turn on/off your Smart Bulb, adjust light brightness and change colors through your voice.

Create schedules for your Smart Bulb NUUK and turn them on/off together

Schedule your Smart Bulb NUUK to turn On or Off at specific time. Wake up in the morning to your favorite colors. You can also group your Smart Bulb NUUK with others Smart Lighting products so you can control all them together.

Easy to set up

No Hub or Bridge required. All you actually need is our Smart Bulb and your Wi-Fi router. In case your router is not available, do not worry, because you can connect your Smart Bulb to your Tuya App through the Bluetooth connection.

Wi-Fi + Bluetooth connection

Grace Smart Bulb series have the new low-power embedded Wi-Fi and BLE module developed by Tuya.
It consists of a highly integrated F chip (BK7231T) and several perioneral componeniswin an embedded Wi-Fi network protocol and Bluetooth connection.

Circadian Rhythm

Automate your Smart Bulb to mimic the sun's natural light cycle. Change the color temperature of the lights adjust naturally to keep your body in its natural rhythm.
Part Number:
GR-SAA00432/GR-SAA00452
Voltage Frequency:
50/60Hz
Luminous Flux:
470lm/806lm
Driver Type:
Non-isolated Driver
Wattage on Standby:
< 0.5W
Wi-Fi Standard:
IEEE 802.11b/g/n
Bluetooth Standard:
IEEE 802.15.1
Product Dimensions:
Φ60*105mm